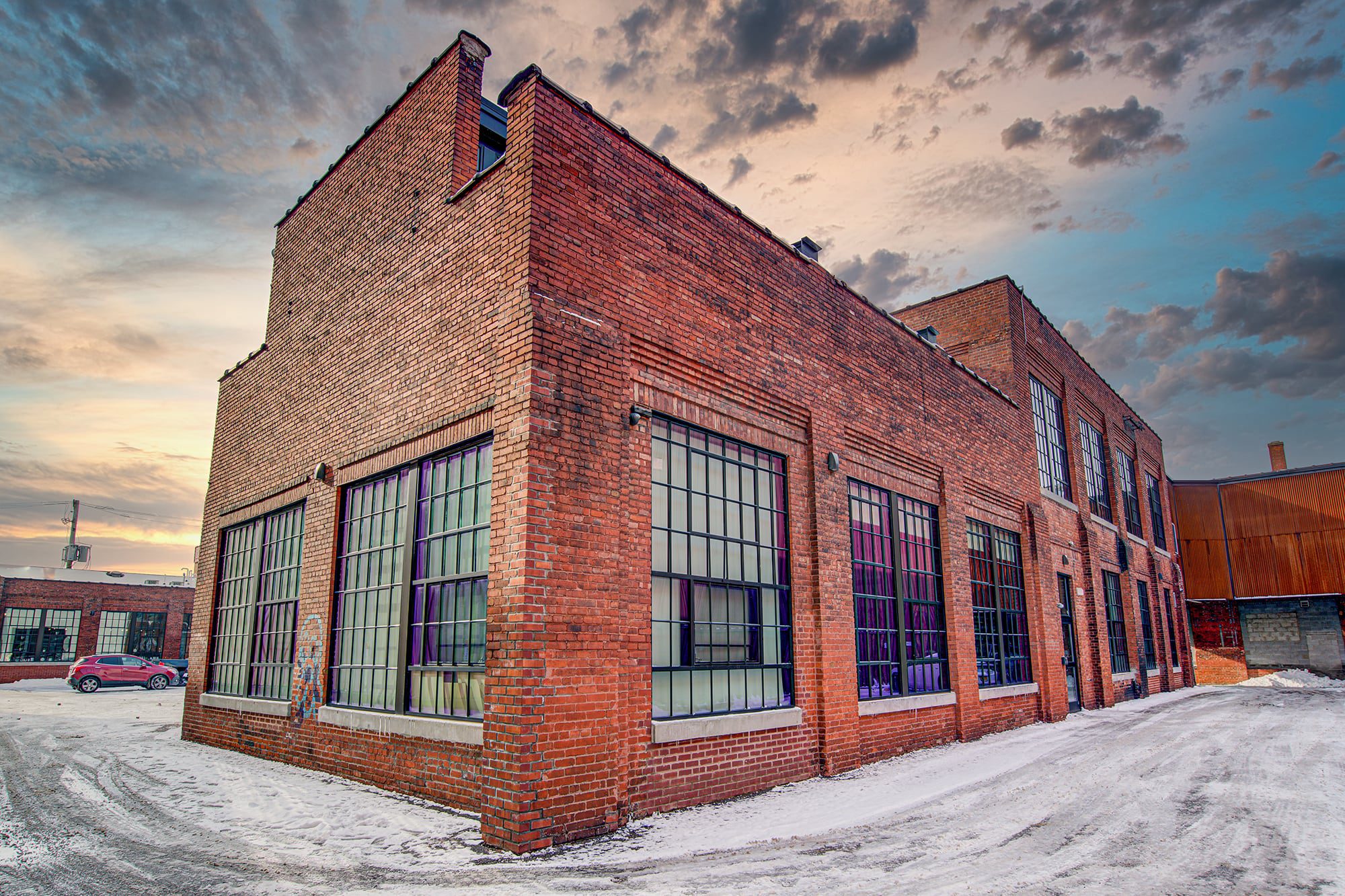 Mortgage Lending
CPC Mortgage Company is a first-of-its-kind partnership of impact-driven, nonprofit mortgage lenders and investors. This innovative model leverages the unique expertise of its owners, with the shared goal of bringing flexible capital to communities to expand and preserve affordable and workforce housing.
We are the only nonprofit multifamily mortgage lender with multiple licenses with Freddie Mac, Fannie Mae, and HUD/FHA, allowing us to help you find the right product, rate, and terms to fit your financing needs.
We are proud to be the lender of choice for owners and operators who are executing their first Agency loan and need a trusted partner to provide assistance in navigating the complex
processes and requirements, as well as for established owners of large properties and portfolios who appreciate our personal service and ability to execute from application through closing.
CPC Mortgage Company brings together the deep lending experience, commitment to service and geographic reach of managing member The Community Preservation Corporation and co-owners Cinnaire and National Equity Fund. The result for customers is reliable execution from origination to closing.
You can feel good about doing business with us knowing that revenue generated from CPC Mortgage Company supports its mission-aligned members' work to create a positive social impact through investments in housing and community development.
23 STATES
and Counting
77% AFFORDABLE
Units Financed
$3.5 BILLION
Dollars Invested and Growing
---
Affordable
Freddie Mac Targeted Affordable Housing (TAH)
Fannie Mae
Federal Housing Administration
---
Conventional
---
Small Balance
Oakland Heights Apartments

Acquisition and Preservation of Quality Housing

Manchester, Connecticut

Equity Investment to Preserve Affordability

Charlotte, North Carolina

Affordable Housing with BIPOC Developers

All Rents Affordable at or below 60% AMI

Bronx, NY

Bronx, NY

New Construction of Mixed-Income Apartment Building

Jersey City, NJ

LIHTC Acquisition/Rehabilitation with Nonprofit Customer

Flint, MI

Affordable, Sustainable Apartments

Poughkeepsie, NY

Refinance for Preservation of Supportive Housing

Grand Rapids, MI

$3.1 Million

Freddie Mac TAH Forward Loan

Refinance for Preservation of Supportive Housing

All Rents Affordable at or below 60% AMI

Grand Rapids, MI

Refinance for the Redevelopment of a Garden-Style Property

San Antonio, TX

$24.1 Million

Freddie Mac TAH Immediate
Find your local expert.
Get in touch with one of our experts to begin a conversation about your project.
Not sure where to start?
Your project runs better when we all work together.